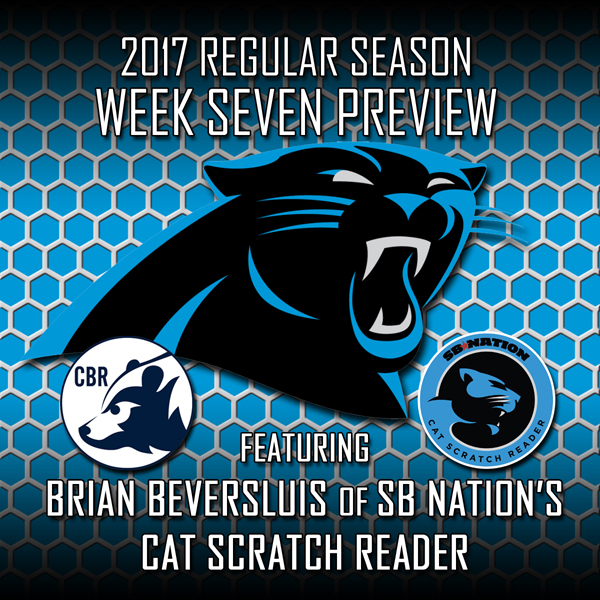 This week on The Chicago Bears Review!!
After outlasting the Ravens and putting their road losing streak to bed, Our Beloved return home where they have played their best football and look to keep up their winning way against the visiting Carolina Panthers!!
Can the Bears keep it up? Or will they just fall flat?
Brian Beversluis of The Cat Scratch Reader joins us on the Week Seven Preview episode of The Chicago Bears Review!!!